Because She Deserves The Best & So Do You!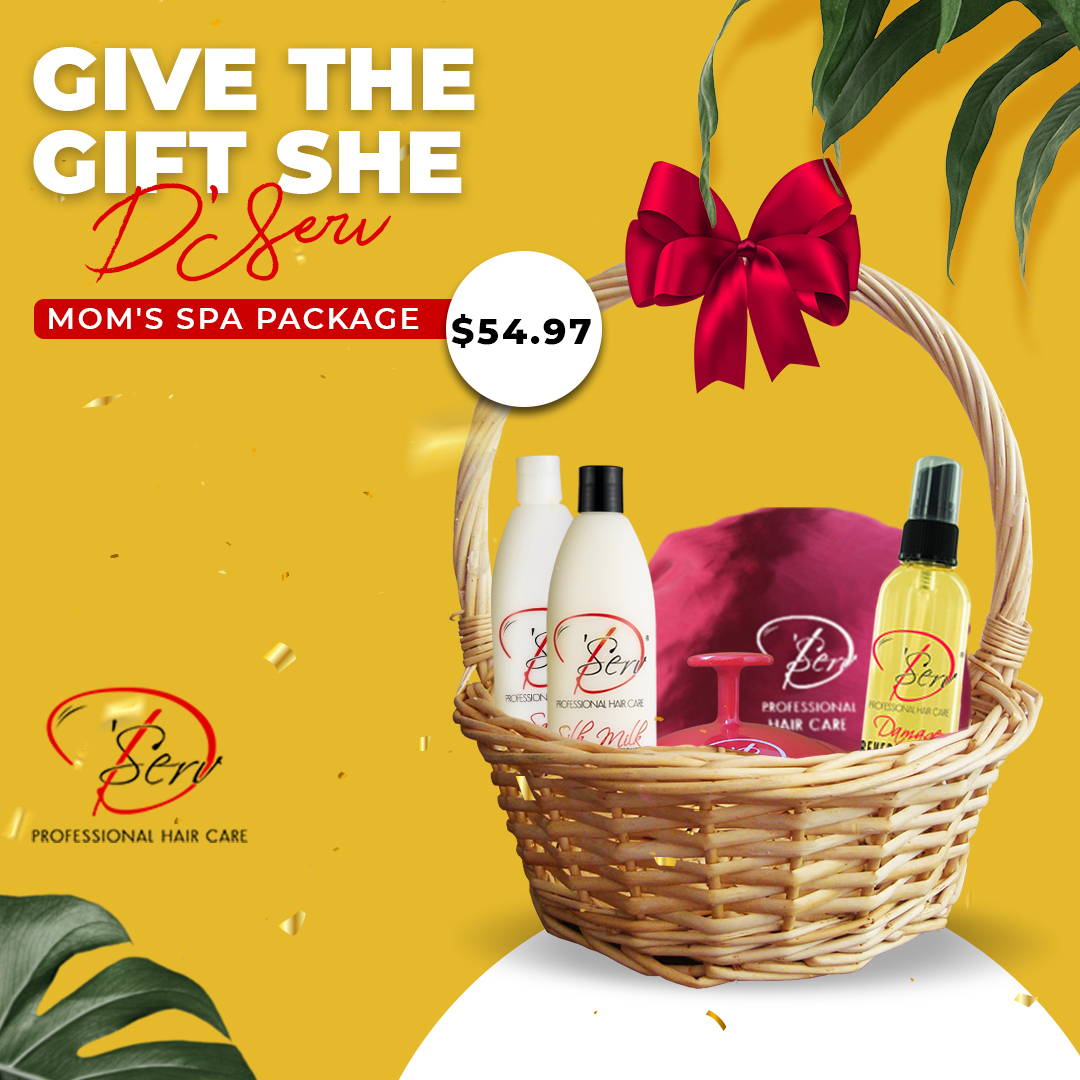 The D'Serv Mom's Spa Bundle
Who said you can't have a spa day at home?
Treat mom (or yourself) to a hair spa day!
Here's what's included
Satin Moisture Shampoo to leave hair clean & moisturized

Scalp Stimulating Shampoo Brush to massage and grow hair

Silk Milk Conditioner to leave hair feeling silky and soft

Damage Reversal Elixir Oil to grow, lengthen and thicken hair

Satin Bonnet to retain moisture and relax
Get 15% off when you purchase the bundle
I writing this review because I can honestly say I have seen hair growth with this elixir. I have really bad hair lost and I'm seeing hair grow on my bald edges as well as my bald spots. I've ordered more so I can continue to see hair growth. I know it will take a while to grow my hair back but I'm so excited to see hair sprouting where I have clean spots.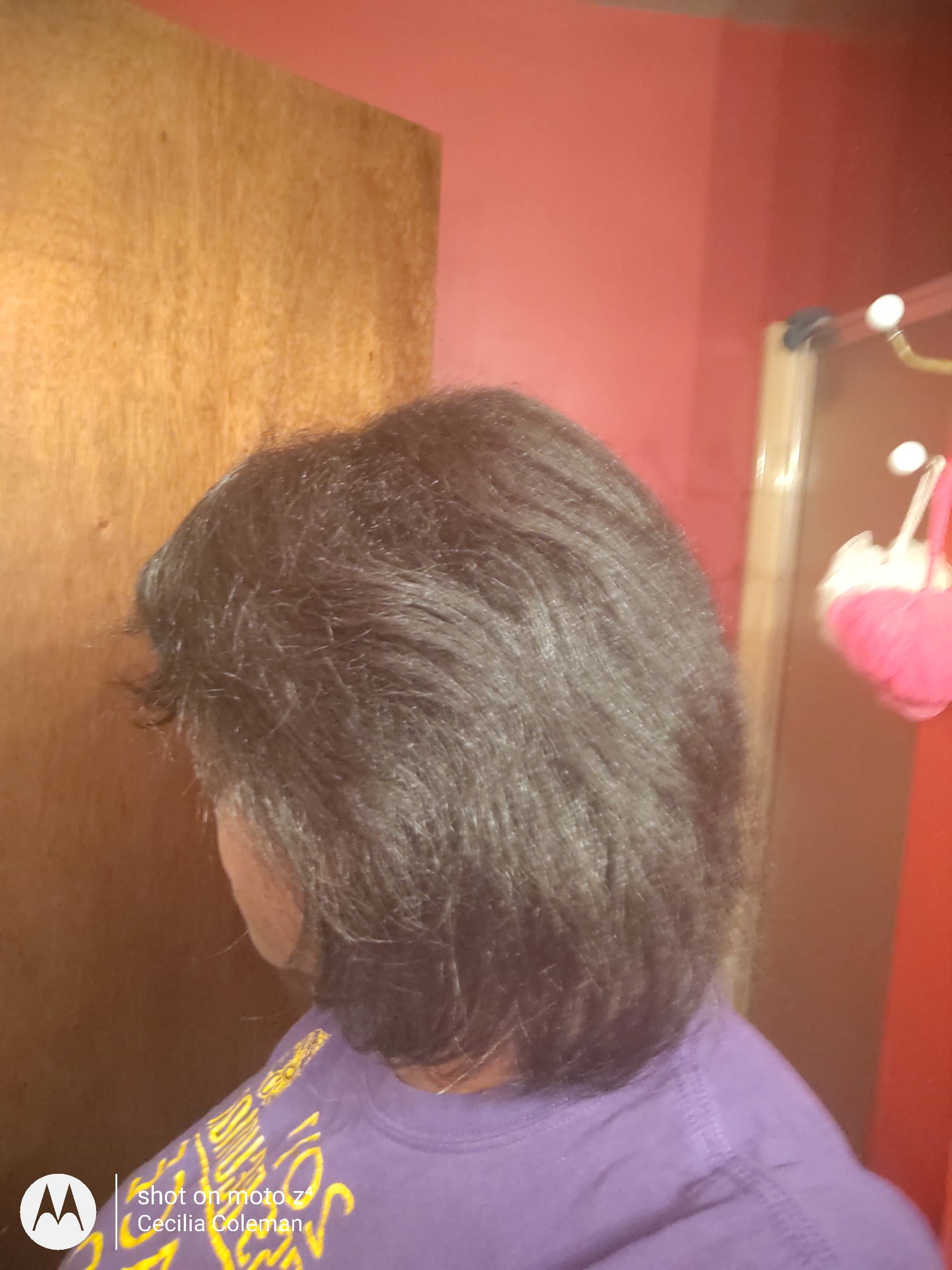 Coming out of braids, 7 months post relaxer, two textures. The Damage Reversal oil has made my scalp feel better. I love all of the D'Serv line, because you just can't have one without the other. ❤️❤️❤️ I'm a D'Serv girl. Thank you!!!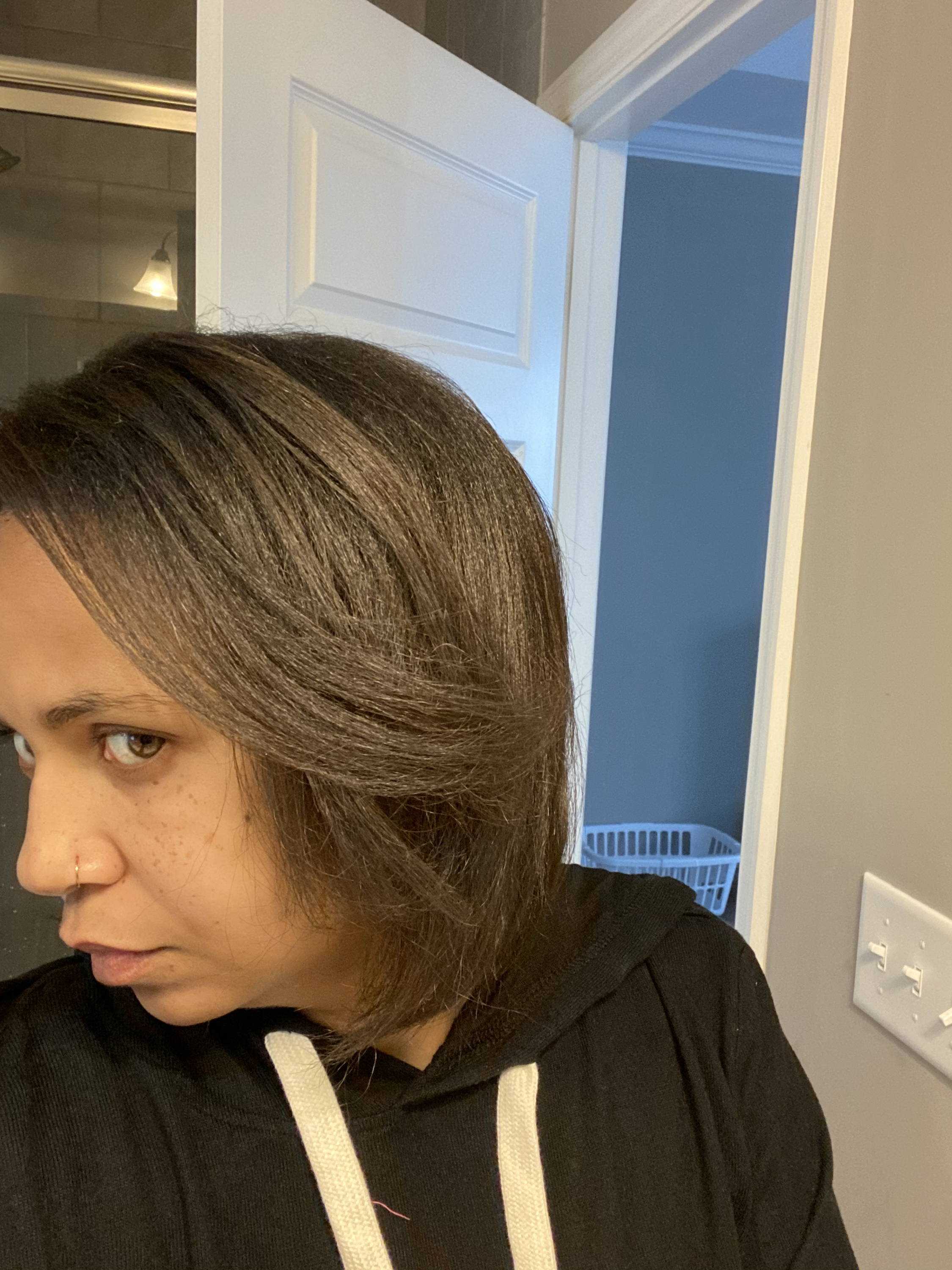 I love how shiny this makes my hair!! I use it on my edges as well to help with growth and it works! Don't think twice about buying some!