Challenge Starts February 7th
healthy hair challenge
with angela brown!

wHAT'S INCLUDED in challenge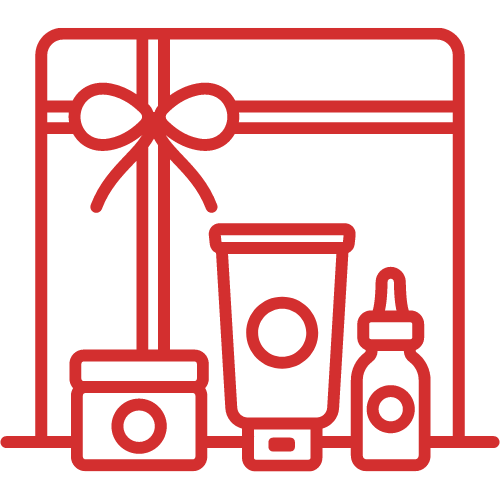 We've packaged up the perfect bundle to help you jump start your healthy hair journey.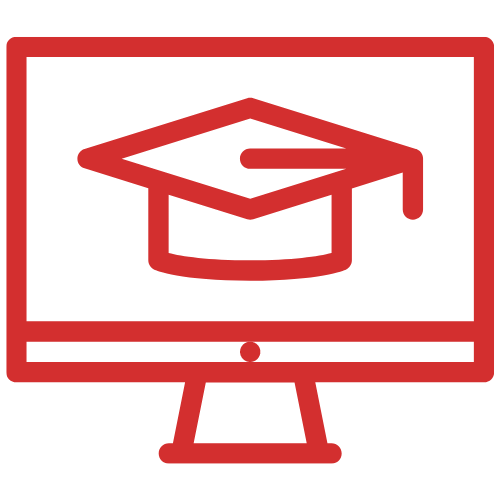 I'm bringing out ALL the tips.
I'll teach you how to care for your hair and look like you just left the salon.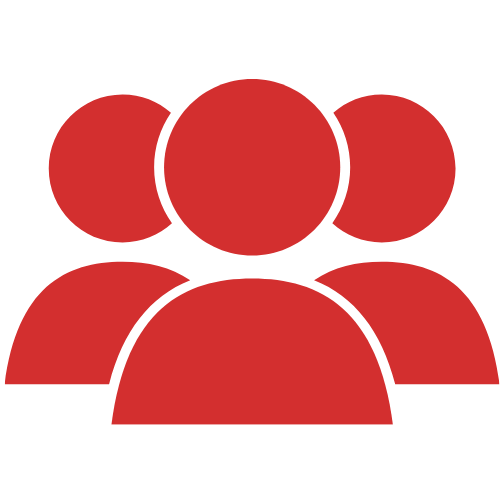 Training will be provided in a private Facebook community.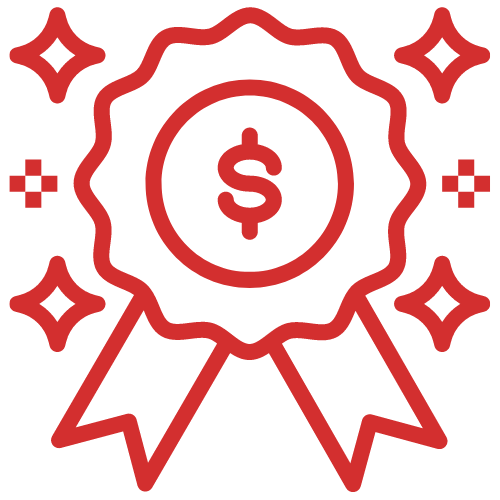 You'll be entered to win $300 prize. All you have to do is buy the bundle and submit before and after pictures by the deadline.
Your Healthy Hair Bundle Includes
Moisture Smoothie Shampoo ($13.95)
Silk Milk Conditioner ($16.66)
Apple Cider Strengthening Rinse ($19.99)
Damage Reversal Elixir Oil ($12.99)
Perfect Proformance Foam Wrap Lotion ($14.50)
Silk Bonnet (13.95)
Scalp Stimulator (4.95)
purchase bundle and get 15% off plus free shipping!!!!

Sign up for challenge January 17TH - January 31st
Challenge starts February 7th - February 18th
Purchase the challenge bundle by January 31st

Take a before picture on the 1st day of challenge and after picture on the final day of challenge. Submit photos by February 19th to info@deservehealthyhair.com

To receive extra entries, share your before and after photos on Instagram or Facebook and use #dservhealthyhairchallenge
Winner will be announced on Sunday, February 21st during the "Talk Hair to Me" show